EGIAN representative: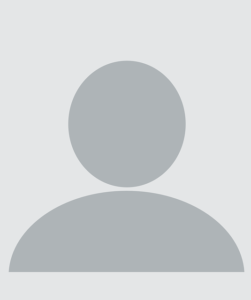 Name : Amanda Long
Description
We are a global association of leading professional service firms, serving the cross-border accounting, auditing, tax and consulting needs of clients.
Our mission is to provide our members and their clients with access to high-quality professional services in locations around the world. With a strong reputation across all continents, we are an association that brings trust and confidence to the profession.
Membership Type : Association