EGIAN representative: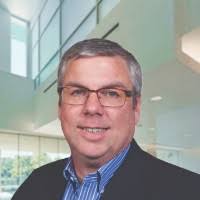 Name: Mark Koziel
Tel: +1 919-414 2355
Description
Founded in 1969, Allinial Global is an association of legally independent accounting and consulting firms whose members collaborate to bring their clients best-in-class solutions. Representing more than 28,000 professionals in 85 countries, the association consists of over 200 member firms who generate combined revenues in excess of $4 billion annually.
With a mission to foster the independence, profitability, and continuous improvement of its members, Allinial Global has a fluid structure that allows independent firms to be more responsive to client needs, both locally and globally. Through industry-specific resources, professional development and networking opportunities, thought leadership, and technical training, we help our members offer broader services, deeper niche expertise, and more complete geographic coverage.
Currently ranked as the world's second largest accounting association, Allinial Global was named 2018 Association of the Year and 2019 Rising Star Association by the International Accounting Bulletin.
Membership Type : Association