EGIAN representative: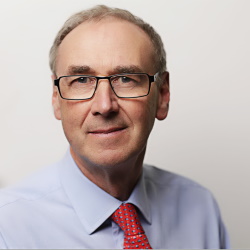 Name: Chris Robinson
Tel:
+44 (0)7941 307491
Description
Allinial Global is an association of legally independent accounting and consulting firms. More than 190 member firms worldwide, represented by 4,000 partners and 22,000 employees, generate a combined annual fee income in excess of $3 billion.  International Accounting Bulletin named Allinial Global as "Association of the Year 2018".
Allinial Global firms have the flexibility to find not just a good solution to your business challenges—but the best solution for you. Working with an Allinial Global firm means that you have access to the experience and knowledge of every firm in our organization through our Transfer of Excellence.
The member firms of Allinial Global share education, marketing resources, and technical knowledge in a wide range of services and sectors. They have access to a broad array of resources and support that benefit both our member firms and their clients.
The Allinial Global structure is fluid, our reach is broader and our member firms can be more responsive, both locally and globally. There aren't many business challenges that can't be resolved or questions that can't be answered by members of our association or their connections. Put the agility of Allinial Global to work for you.
Membership Type : Association