EGIAN representative: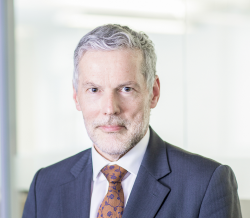 Name : Paul Ginman
Tel: +44 20 7436 1114
Description
Nexia International (Nexia) is the 9th largest leading, global network of independent accounting and consulting firms, providing a comprehensive portfolio of audit, accountancy, tax and advisory services. Nexia has consulting firms operating across 710 offices globally, with more than 250 member firms operating in over 120 countries. In 2019, Nexia reported its total fee income to be more than US$4.02bn across the network.
Our brand promise, 'Closer to you' is underpinned by three brand values, which define our network and the benefits that we offer. The three values are: Our enduring relationships, Being business-minded and Being there for clients (Globally connected). Each value is underpinned by a clear set of commitments that explains the way Nexia member firms work and it is these commitments that form our key point of difference.
When you choose a Nexia firm, you get a more responsive, more personal, partner-led service, across the world.
Membership Type : Network