EGIAN representative: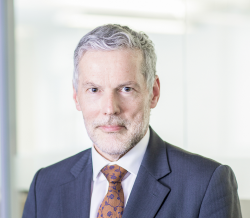 Name : Paul Ginman
Tel: +44 20 7436 1114
Description
Nexia is a leading, global network of independent accounting and consulting firms, providing a comprehensive portfolio of audit, accountancy, tax and advisory services. Nexia has consulting firms operating across 608 offices globally, with more than 250 member firms operating in over 122 countries. In 2022, Nexia reported its total fee income to be more than USD2.8bn across the network.
Nexia works with its member firms leveraging strength across the network and enabling the delivery of global solutions by member firms to their clients.
Nexia's continued success is what lies at the heart of the network: international knowledge, proven experience and personal relationships.
When you choose Nexia, you get a more responsive, more personal, partner-led service, across the world.
Membership Type : Network