EGIAN representative: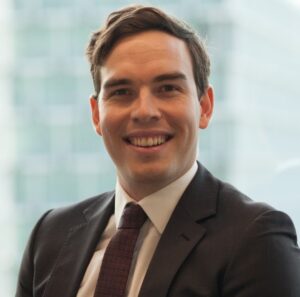 Name : Tony Caldwell
Description
At Moore, our purpose is to help people thrive – our clients, our people, and the communities they live and work in. We're a global accounting and advisory family with over 34,000 people in 522 offices across 112 countries, connecting and collaborating to take care of your needs – local, national and international.
When you work with Moore firms, you'll work with people who care deeply about your success and who have the drive and dedication to deliver results for you and your business. You'll have greater access to senior expertise than with many firms. We'll be here for you whenever you need us – to help you see through the maze of information, to guide you in your decisions, and to make sure you take advantage of every opportunity. To help you thrive in a changing world.
Membership Type : Network