EGIAN representative: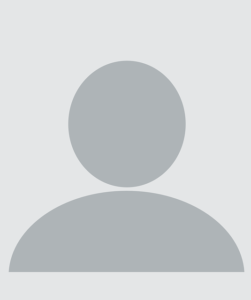 Name : Michael Reiss von Filski
Description
GGI unites a group of international, independent audit, accounting, law and consulting firms with the joint potential to find the right solution for any specific problem and so resolve any financial, legal and tax issues which may arise. GGI's broad international coverage provides clients with access to high quality firms in many countries worldwide.
The GGI alliance gives members and their clients access to GGI member firms, which are recognized locally as leaders in their particular field.
Membership Type : Association