EGIAN representative: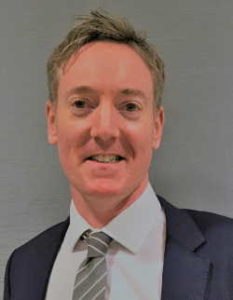 Name : Stephen Hamlet
Tel: +44 20 7410 0339
Description
At Russell Bedford International, we specialise in helping companies meet the challenges that international business expansion presents. Since 1983, our worldwide network of accountancy firms has provided financial expertise and business consultancy to companies within many different markets and industries.
Russell Bedford takes you not only where you want to go, but helps you explore new horizons, with global talent and latest technologies. Our network is intimate – we know and understand our firms and their client needs deeply. We win on excellent service delivery and an authentic attitude to client relationships. A promise given by one member firm is delivered throughout the network – we are equipped and committed to 'taking you further'.
Membership Type : Network