EGIAN representative: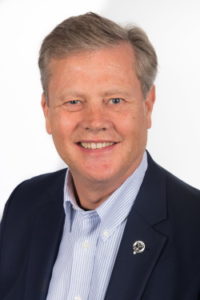 Name : Graeme Gordon
Tel : +44-(0)-1372 738190
Description
Praxity is an innovative, international alliance of over 700 offices of best-in class independent Participant Firms. Together, they share their combined expertise from strategic locations around the world, leveraging highly-customised business solutions and deep regional understanding – driving outstanding results and returns for clients in over 100 countries.
Collectively, our Participant Firms are champions for business globally, with an uncompromising, yet collaborative model for aligning and uniting ambitious, like-minded companies like yours. Independent expert advisers are hand-picked from more than 40,000 professionals – working seamlessly in multidisciplinary teams across international borders to meet every client need. Praxity Participant Firms have the capability, resources and scale to support clients ranging from small ambitious businesses to established global, listed organisations.
Membership Type : Association